Over the past few months I have given a few interviews to Russian news outlets on technology- and software-related issues. Here are the links I have.
In September, Mikhail Saprykin interviewed me [1] for Kommersant (the main Russian business daily) on a question that worries everyone in technology and academia: the brain drain.
In early November, at the SECR conference in Moscow where I gave a keynote [2], Natalia Dubova from Open Systems, the principal applied publication on software issues (which published translations of many of my articles over the years), interviewed me on the theme of software reliability and Eiffel [3].
On the same occasion, Internet University, which recently published the translation [4] of my introductory programming textbook Touch of Class [5], recorded a video conversation [6] between Prof. Vladimir Billig from Tver Technical University and me. Vladimir (pictured here a few weeks later)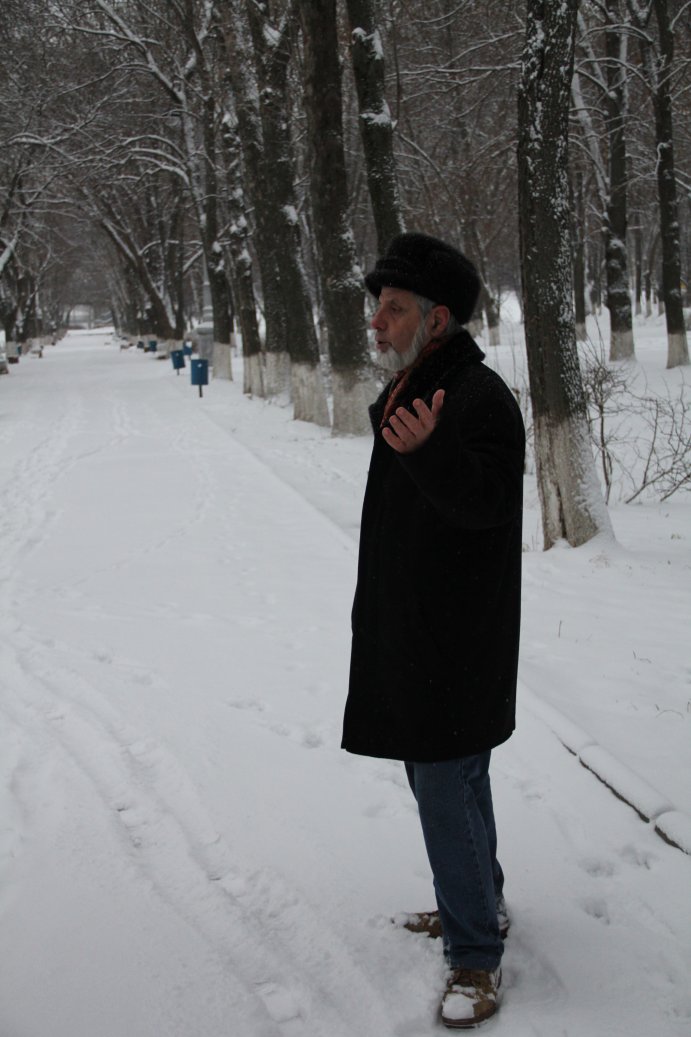 is the book's translator; he had already translated the second edition of Object-Oriented Software Construction.
On December 19 I was interviewed with Dmitry Grishin, head of mail.ru — the biggest Russian internet companies — by Alexander Belanovskiy at the radio station "Echo Moskvy" in Moscow, for Echonet, the station's technology program. The interview will air, I was told, on January 15.
On the occasion of a talk I gave on December 19 at the Technical University of Tver, a historic city at the junction of the Volga (appearing on the far-right in the picture) and the Tverska,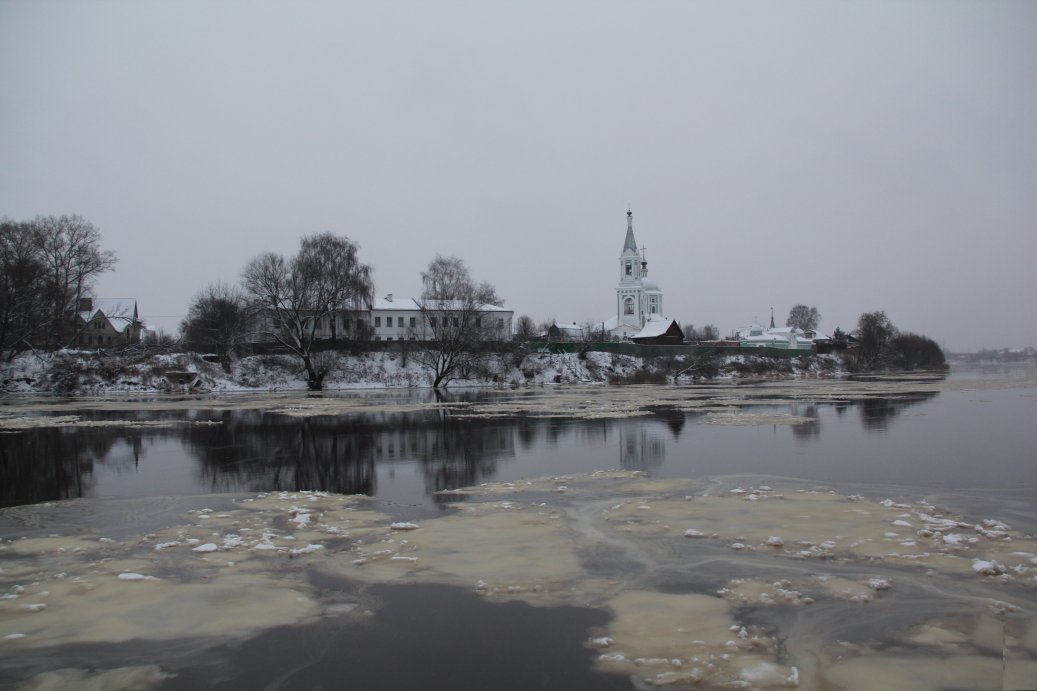 I was interviewed on two separate TV stations (one of them Russia 1); I didn't get to see the broadcasts, but if anyone finds them on the Web I will be grateful for the links.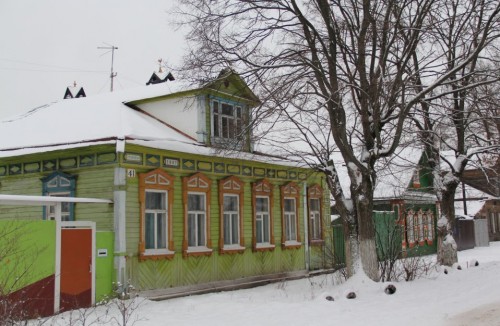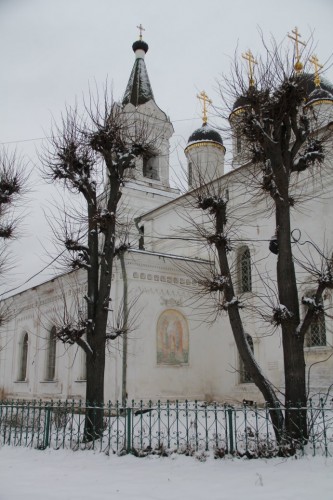 References
[1] Interview by Mikhail Saprykin in Kommersant, 20 September 2011, available here.
[2] Keynote at Software Engineering Conference Russia, available here.
[3] Interview by Natalia Dubova in Otkrytye Systemy (Open Systems), vol. 10, no. 21, December 2011, available here.
[4] Potchustvuj Klass: translation by Vladimir Billig of Touch of Class [5], book page available here.
[5] Bertrand Meyer: Touch of Class: Learning to Program Well, Using Objects and Contracts, Springer Verlag, 2009, book page available here.
[6] Video interview with Vladimir Billig, available here.
Various interviews

,